See everything by Boosted Boards
Boosted Stratus full set of 4 wheels 85mm – Orange
The classics!
Sometimes bigger is better. Boosted Stealth comes stock with new, custom-designed Stratus wheels. They spent countless hours studying different core geometries and flex profiles to design a wheel with the right combination of grip, flex, and rebound. At 85mm, these wheels deliver the highest roll speed of any Boosted board to date.
The Boosted Stratus wheels 85mm – Orange fit the Boosted Boards Stealth and Boosted Boards Plus.
This item is in stock and will be shipped out within 24 hours expect delivery between 3 February and 5 February at your country.
Let us install this part
Our service centers in The Netherlands, Denmark and Germany are ready to install this part for you.

Schedule service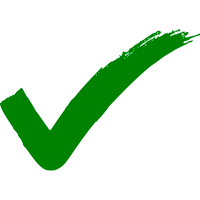 Free shipping and 30 days return policy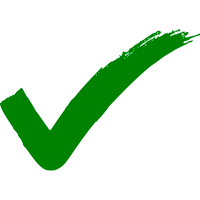 Hundreds of positive reviews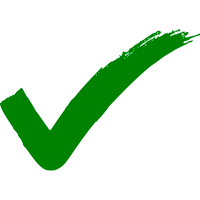 European tax included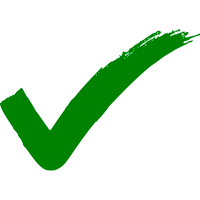 Secure payment methods
Ordered recently by
Huw from London, Mick from West Bloomfield & 19 others
.